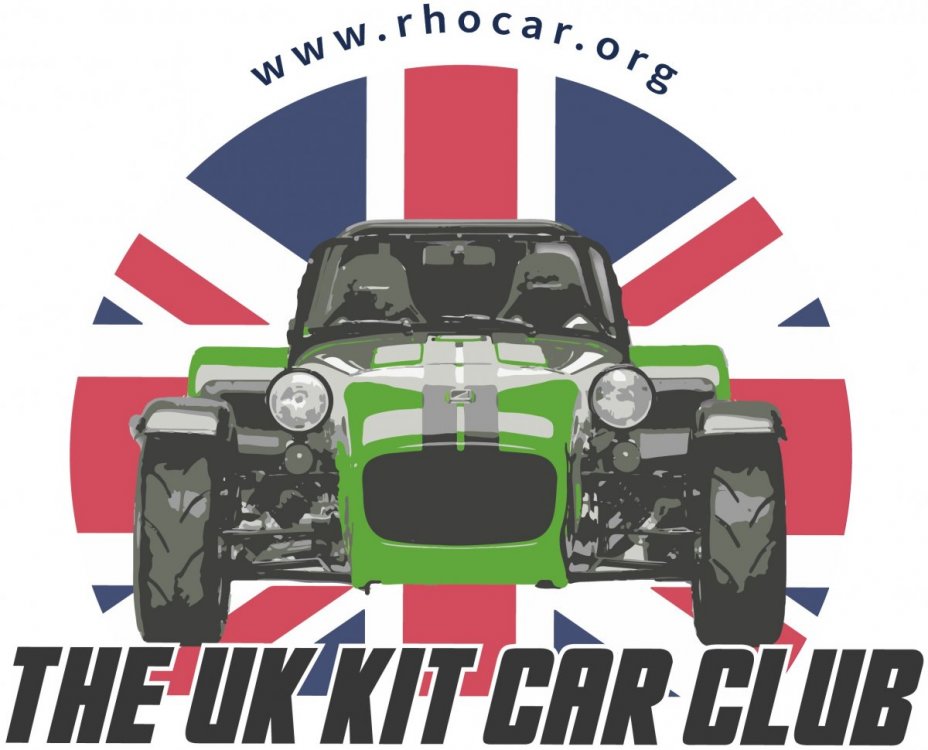 Pages for the Robin Hood 2
B/2B Plus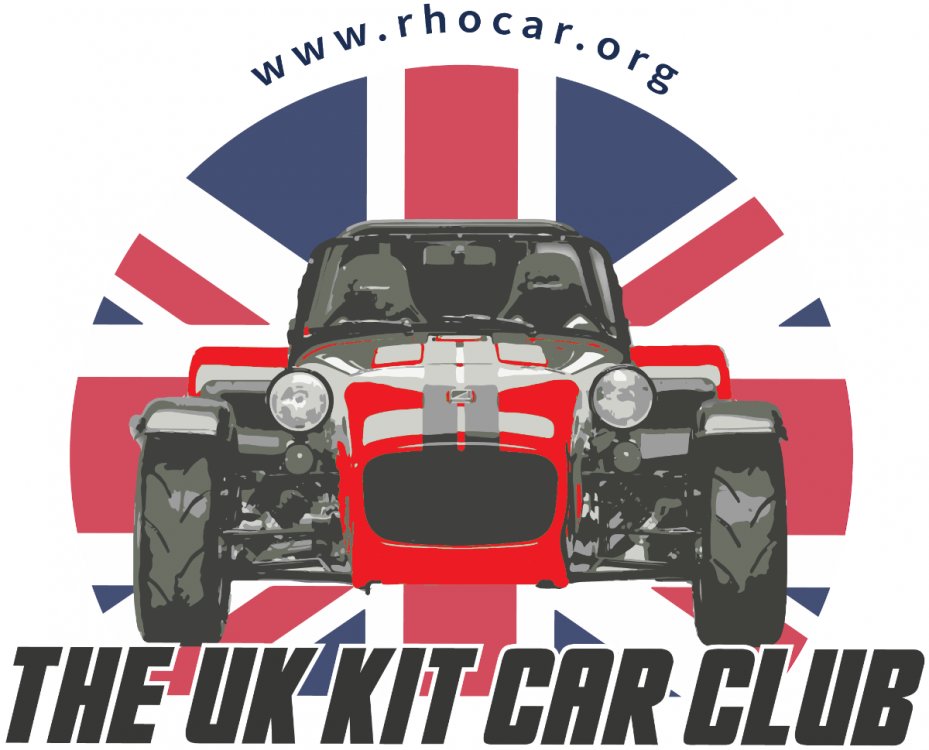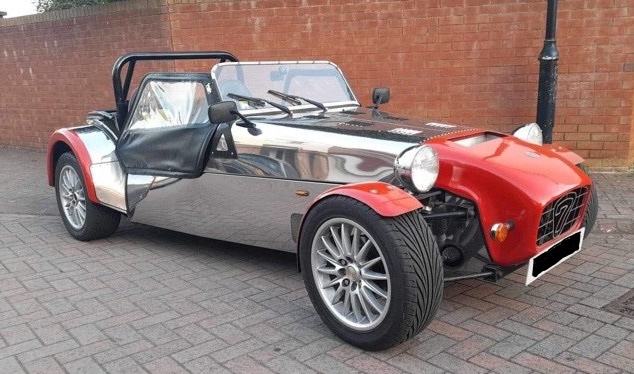 Picture courtesy of 7spot
The Robin Hood 2B
General Info
The 2B model was launched by Robin Hood in readiness for the new Single Vehicle Approval (SVA) process introduced in 1998. In a break from the previous Robin Hood model range, the 2B utilised a spaceframe chassis constructed from 1.5" round mild steel or stainless steel tube, in place of a folded stainless sheet monocoque chassis, and separate mild or stainless steel exterior panels.
The 2B was envisaged to use a single donor car, the Ford Sierra, at a time when MOT failure Sierras could be obtained for as little as £50.
Throughout the lifetime of the 2B, there were a number of chassis variants offered by Robin Hood relating to the front suspension layout.
'Sliding Pillar' model – the original specification when the 2B was launched, replicating the front suspension system used on numerous Morgan models over the years. This required Sierra front bubs to be butchered to remove the lower arm mount.

'Wishbone' model – introduced later in an option pack known as the '2B Plus'. This replaced the sliding pillar front suspension setup with a pair of bespoke wishbones that use an unmodified Sierra front hub. The front end of the chassis design is also significantly different to the sliding pillar model, to incorporate the wishbone pickup points.

2B/4 or 'SubK' – the last variant of the 2B chassis, replacing the sliding pillar front suspension with a low cost mini McPherson strut front suspension setup based on components from the Sierra based P100 pickup and also used on the Exmo model. This model has no separate shock absorber like the sliding pillar model, and is generally identifiable by the high fixed buttresses on the front of the chassis to mount the top of the strut. Otherwise the chassis is similar to the sliding pillar version.

The principal of the 2B tubular chassis was carried over to the later Superspec models, albeit with many other detail changes in the chassis and body panel designs.